Radiator Service and Boiler Repairs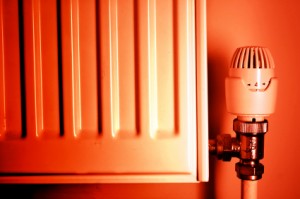 AN Heating and Cooling Support Inc. specializes in professional radiator repairs for your radiant heating system (home or business).
We also repair and install boilers, hydronic heating and radiant heating systems. We work with many product brand names (Slant Fin, Viessman, NTI, Olsen, Bradford White, Weil McLain, Phoenix Evolution).
In Toronto, winter can be quite cold. Be sure to check that your radiators are in good shape and working properly. If they are not, give us a call — we take care to get the repairs done right so you can enjoy the comfort of radiant heat.
We are licensed and insured and serve the Toronto area.
NEW! Have a look at our boiler repairs page for some great special offers on boiler repairs and radiator repairs!
Tags: boiler, boilers, GTA, radiant heating system, radiator, radiators, repairs, toronto