Hydronic Heating in Toronto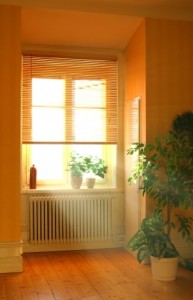 What is Hydronics? One of our suppliers has a great write up on hydronic heating, but in simple terms, it is the process of using hot water to heat your home or place of business. AN Heating and Cooling Support Inc. has over 20 years experience in hydronic heating, radiant heating and radiator installation and service.
We offer very knowledgeable, professional installation and service on most boilers and water heaters. No job is too big and no job is too small!

Working with AN Heating on your hydronic heating project is easy. We break down the pros and cons of each model — and we have a wide variety of the best brands to choose from (Viessman, NTI, Slant Fin, Olsen, Bradford White, Weil McLain, Phoenix Evolution) — and we then suggest the one that is right for your project and budget.
You can expect fast, clean service from our licensed staff with prices that are very competitive.
Get in touch today to book a consultation for your hydronics project. We look forward to discussing your project and there is no obligation.
Tags: canada, Heating, HVAC, hydronic heating, local, ontario, radiant heat, toronto