NTI Boiler Specialists… in Toronto!


AN Heating & Cooling Support Inc. has over 20 years' boiler experience and is proud to represent NTI boilers for service, repairs and installation.
We are qualified, fully trained, licensed and insured professionals and have a proven track record of success for our customers!

Most of our customers are in the Toronto area — We serve most of the communities in the Toronto area (including most of the GTA).
We're a local company and we make sure we listen to our customers. Our customers also appreciate our very competitive prices.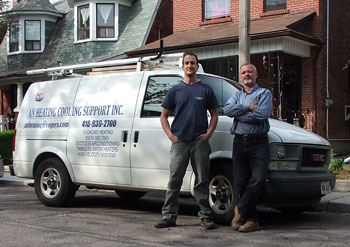 Call us at 416-939-2700 to talk about your NTI boiler installation, NTI boiler service, or NTI boiler repair today!